Couplings
The coupling used with glass equipment are important from two main points of view :
They must ensure the effective seal of the joint.
They should not induce any undue stress in the glass.
They must be reliable in all service conditions.
In this section we have covered couplings to join glass components together as well as to join glass component with a other metal equipment.
PTFE bellows are available for normal and vacuum applications together with flanges to connect them to glass or non-glass equipment.
STRUCTURE & SUPPORTS
Glass plants are normally supported in a tubular structure formed of glavanised steel tubes. This type of structure is proven robust and flexible over many years.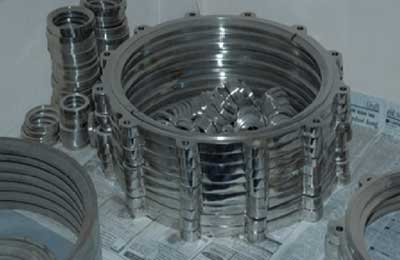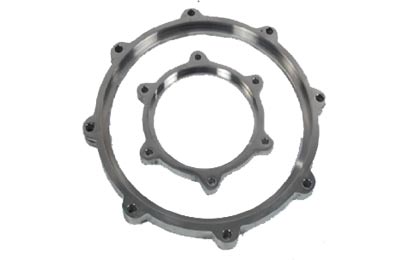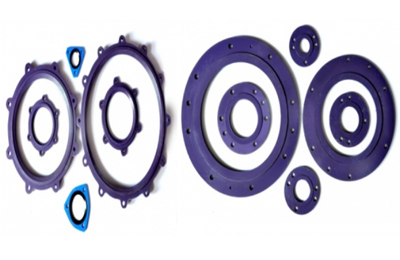 ©
Copyright
2017. Shiva Scientific Glass Pvt. Ltd. Delhi, India